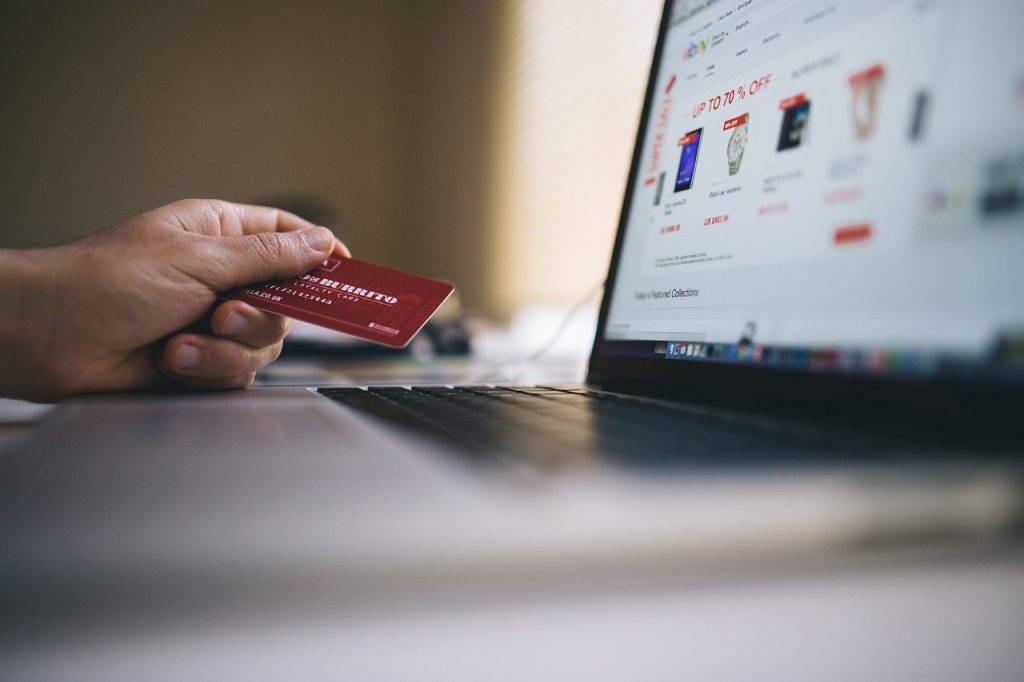 The Best Ecommerce Platform by CBAL Team
Looking for the E-Commerce platform developers? Want to build an E-Commerce website??
CBAL develops E-Commerce platform for small business such as start-ups, micro and SMEs. Also will help you to take your business online and create responsive design with easy to use ecommerce web design solutions.
Grow your business with CBAL and get a quick, reliable and easy setup to Sell Products on Various channels. Your ecommerce website doesn't have to be expensive to design. Good eCommerce web design is all about using the correct words, colors, images, graphics and fonts to persuade visitors to make a purchase. Your ecommerce website design should attract potential consumers, provide grand user experience and present your website in the best light.
You don't need a tech geek to build a website for your business, we offers effective design and develop B2B, B2C, C2B, C2C and custom E-commerce websites that increase online visibility and convert visitors into buyers to run in profitable way.
CBAL ensure you get the best experience to build a successful online store for generating conversions by collaborating with us.